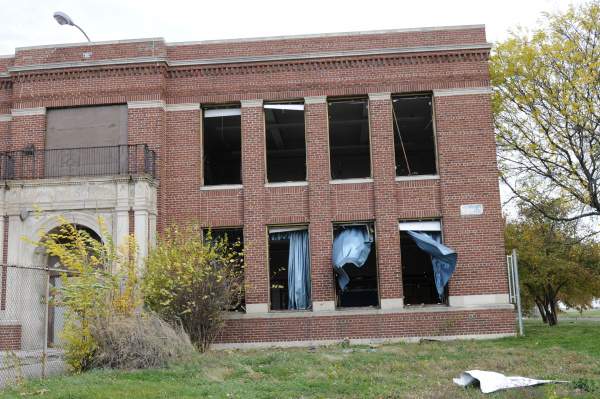 If you've ever driven down in Detroit, you've seen the damage that can be done to vacant homes and buildings, IN NO TIME! These buildings left vacant can be stripped down to nothing within days costing thousands of dollars worth of damage.  I have heard estimates of close to a $250,000.00 for one property owner leaving his building vacant for less than 3 months!
Give us a call if you need Security for Real Estate in Detroit! We can tailor Security to fit your needs and budget.
We recommend you keep an alarm system in place, knowing that Detroit does NOT respond to alarms, we can  respond to All  alarms in Detroit, via your alarm company. If you need a referral for a good alarm company give us a call.
We also recommend that you have our low cost, affordable Security Patrol service check your property to ensure you don't fall victim to these scrappers and thieves!